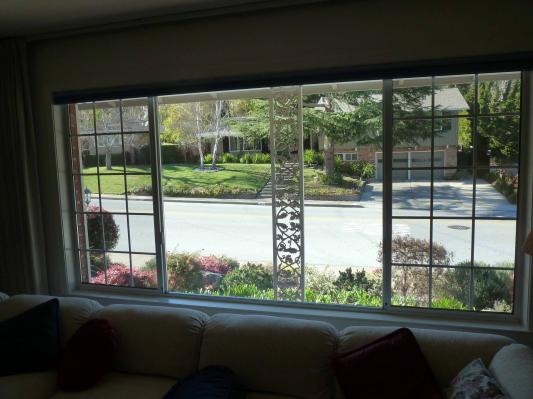 Large front window with two sliders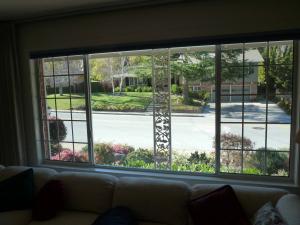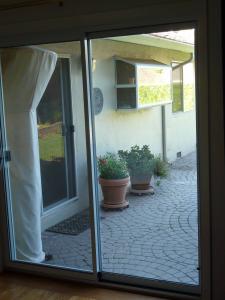 About 20 years ago we replaced are aluminum-framed, single-pane windows with dual-pane Milgard windows throughout our home. After all these years not one window has failed to provide exceptional sound control and heat insulation. The seals have all held with no fogging or leaking of moisture. My utility bills fell by about 30% in winter, we don't get the cold drafts from heat loss in winter, and we appreciate how much quieter our home is year around.
Milgard service is also been excellent. I've called Milgard to inspect everything a few times in 20+ years and other than lubricating the wheels under the two patio doors, nothing special has had to be done. The latching mechanism also provides superior protection against unwanted entry.
In essence, I have recommended Milgard Windows to family, friends, and neighbors with complete assurance they will be satisfied with their Milgard experience.