Milgard - A Clear, Quiet View!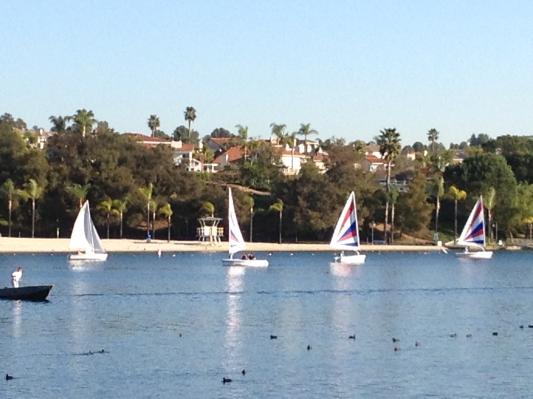 A Clear View with Milgard!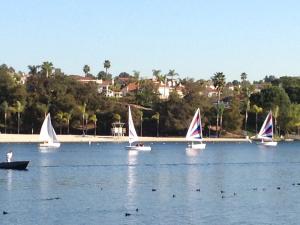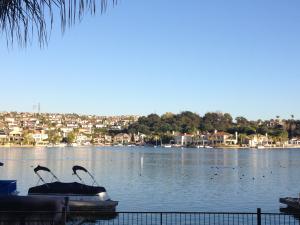 We had Milgard windows and doors installed in our lakeview condominium. Our old windows looked tired and let the noise and draft in.
With our new Milgard windows our view is beautiful and clear. And the noise and draft are a thing of the past.
Thank you Milgard for a great product!